Now that I'm engaged, the planning for my dream wedding begins! We have a rough estimated date for a Spring Wedding in 2021. I guess I've subconsciously been planning my wedding because all these ideas are just rolling out of me!
I also appreciate all of the wedding inspiration I've received from all you! I'm so excited to plan, and share my journey. ❤
Venues
Having a Spring wedding would mean that the weather would be perfect. However, since we plan on having it in California, the weather can really be unpredictable. I'm torn between having an outdoor wedding in a garden like venue, or in a skyscraper. The idea of having such a special moment in a setting I can't control makes me extremely nervous. I've heard too many horror stories.
Our venue search starts early next year, so we'll have a firm decision by then!
Dresses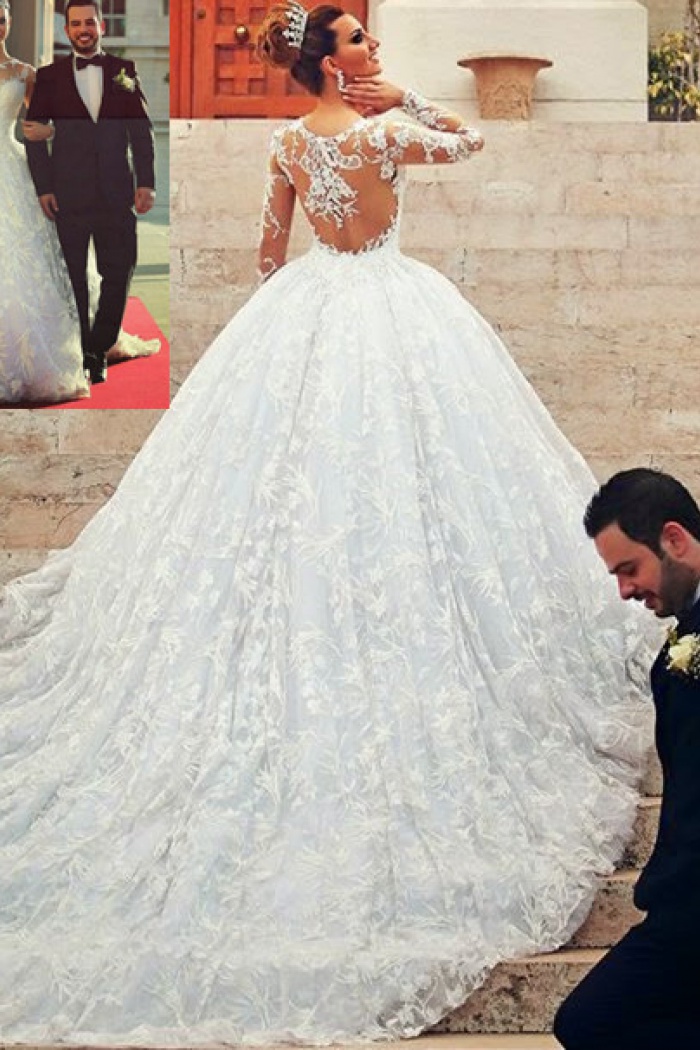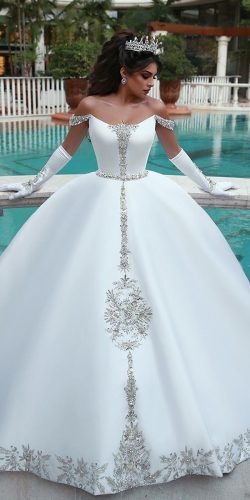 I want to be the Cinderella of my own ball. My dream dress is a white ball gown, and a long veil. I want it to embody the magic of fairytales. My mom would prefer I wore a fitted dress, but when I see myself walking down the aisle, it's in a dress like one of these. A crown would be nice too. 😉
Decor
I want my wedding to be filled with light. Which would make an outdoor wedding ideal. I like the color scheme of white, and accents of soft colors such as pink, or champagne. Flowers would be the key decorations, being displayed everywhere!