I remember despising my brows as a child. Being Latina I often struggled with excess hair. While other little girls worried about which pretty, pink bow to tie in their hair, I worried about which part of my face was harriest.
Growing up in the 2000's with the thin brow trend I often felt out of place. Well it is now 2019 and oh how the beauty world has evolved. Celebrating diversity is a major trend in the teen era. Inclusivity has made its statement in the fashion world and is now entering all avenues of society.
The acceptance of ethnic beauty has made room for representation in film and media. Helping all little girls around the world recognize that just because they are not born blue eyed or blonde, their exotic features still make them human.
Sure it may now have become an obsession with people using a heavy hand stenciling their brows, or resorting to micro needling. Regardless, bushy brows are now a definite trend.
Lets review their growth throughout the 2000s.
2000: The thinner the better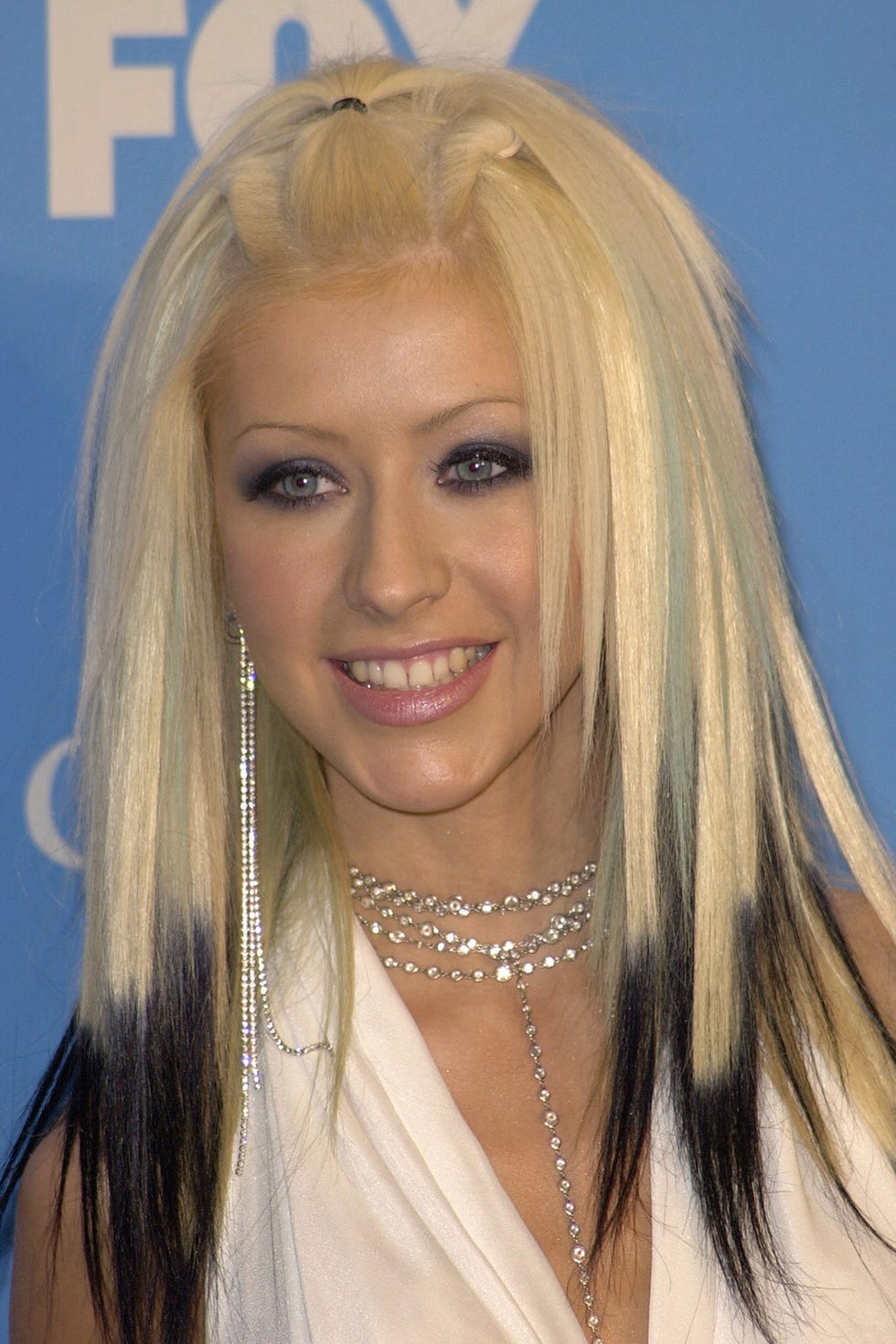 Photo Courtesy of Getty Images
Let's begin with the pop queen of the low rise jean era. Christina Aguilera sporting the thin, arched look set the tone for plucked brows. Giving the illusion of barely being there.
2005: "Naturally" thin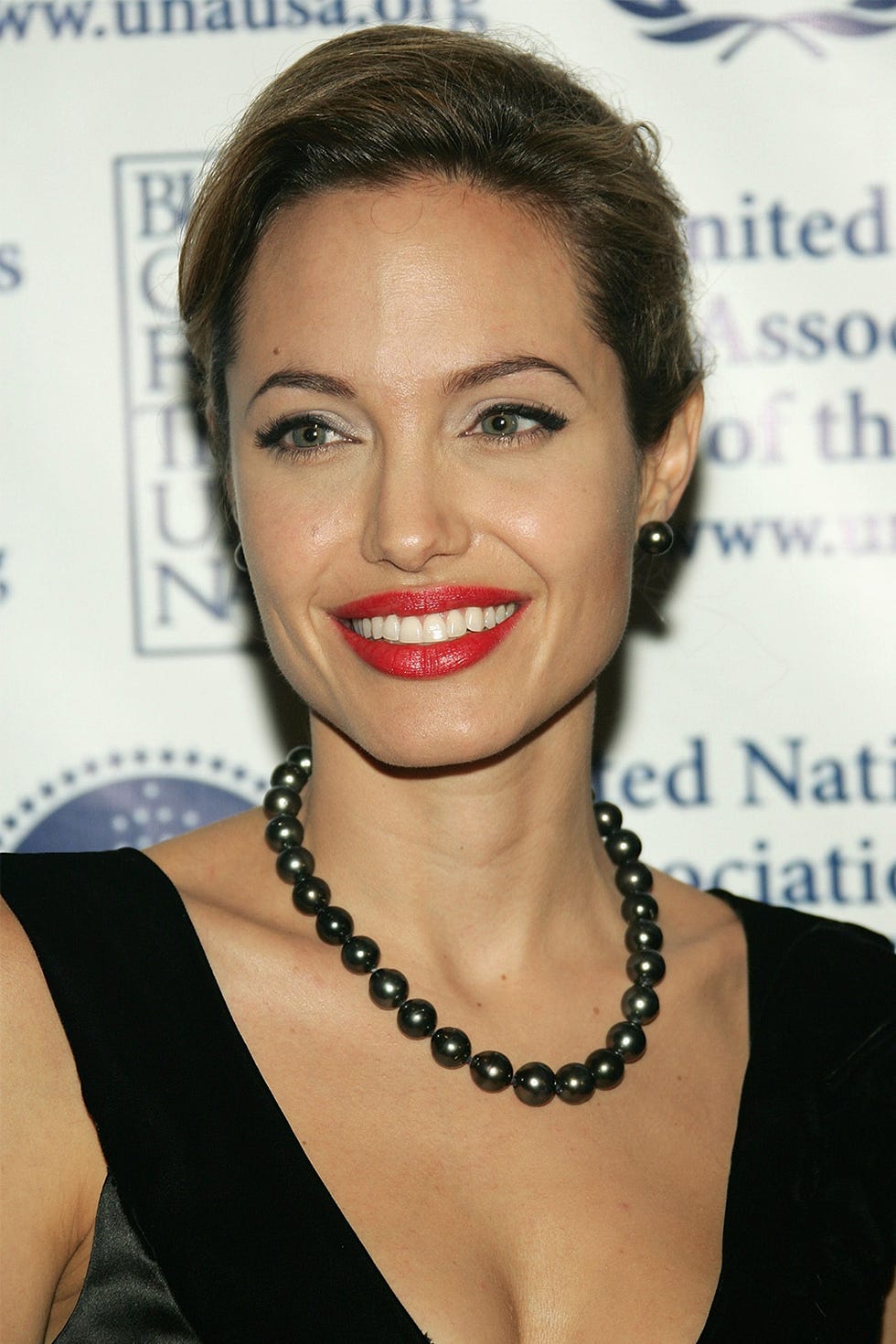 Photo courtesy of Getty Images
Thin brows were still supreme. Although Angelina Jolie's brows were clean and fairly structed, the tweezers were not so heavily involved.
In an interview with Hello, eyebrow artist Sherille Riley, explained that "thin brows will actually over expose features and reduce balance to the face." Phew, I think its safe to say they will not be making a comeback anytime soon.
2010: Bold brows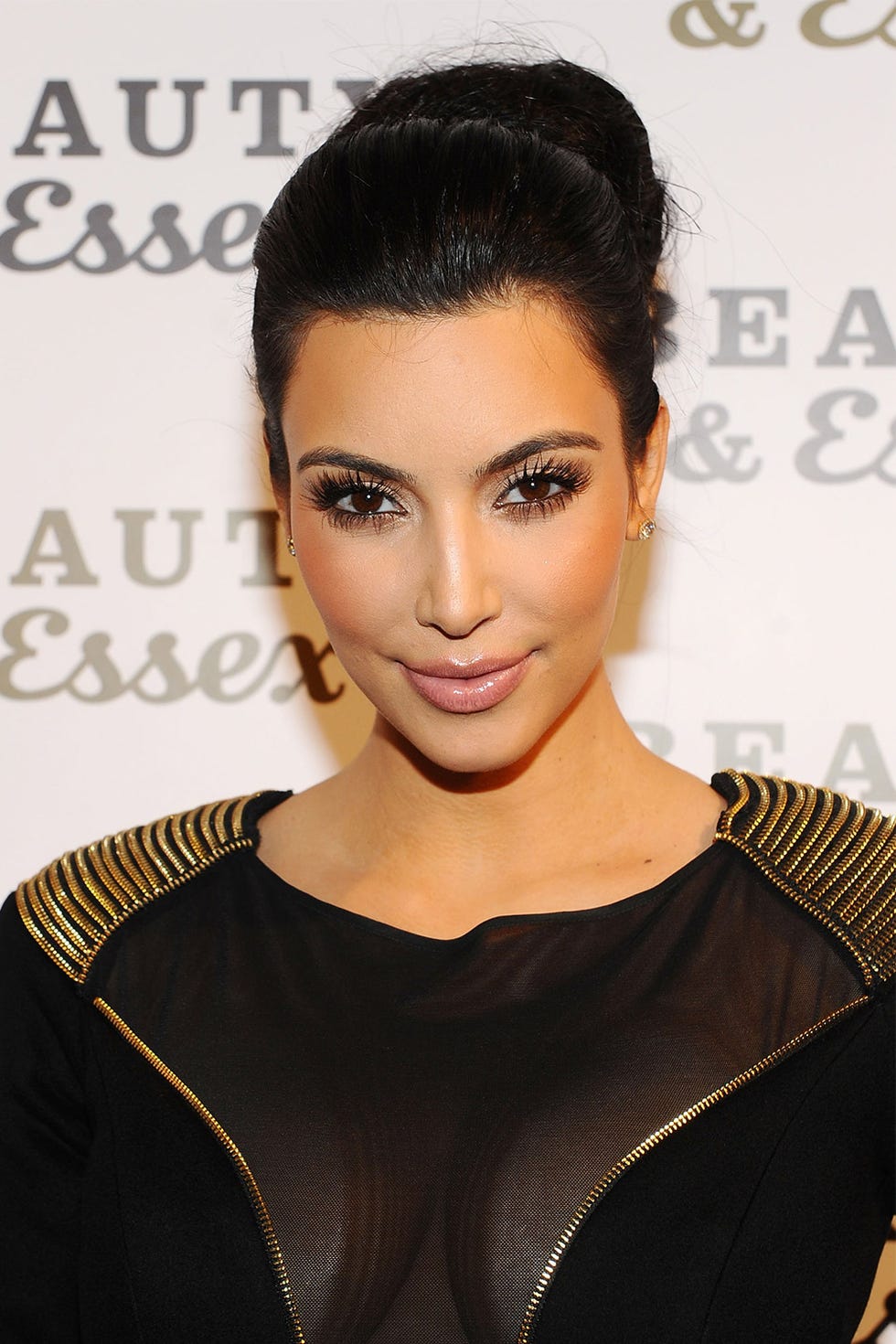 Photo courtesy of Getty Images
Kim Kardashian began to make her debut as the trend setter for the millennial decade and brought her bold brows. One of the first times in the 2000 era where thicker brows had the spotlight. Marking the beginning of their rise to fame.
Christina Aguilera's 2001 barely-there brow was a fashion mishap entering the teens.
2015: The "on fleek" brow
Photo courtesy of @Jamescharles
As social media began to take over the world, so did youtubers. YouTube personalities such as James Charles started the #onfleek trend. Heavy hands on brows were seen everywhere. Society had completely disseminated anything though of thinner, and instead obsessed with replenishing the hair they didn't have.
2018 (Now): Bushy is beautiful
Photo courtesy of Bianca Calvani
The completely natural, bushy look has now officially become the trend. Instead of over stenciled brows people are now either tattooing, or microneedling hairs onto their face. This is to give the illusion of a natural, wild brow.
According to Dr. Prager in an interview with Harper's Bazaar, "Microneedling works by using needles that are longer enough that cause microscopic injuries to the fine blood vessels that are at that level of the hair follicles."
Yes. This trend has brought on needles.
Thanks to stars like Lilly Collins and Cara Delevingne, the tweezed look is far gone. That's so 2001.