Self care: Any physical, emotional, or mental activity done to promote our health. Also known as self love.
With so many distractions, practicing self care can be near impossible. Up until recent years it wasn't really something that was widely discussed. As a student balancing several roles, life can get exhausting. I want to put 100% into everything which makes it that much harder. These self care tips have helped me reflect, and meditate on my own well being: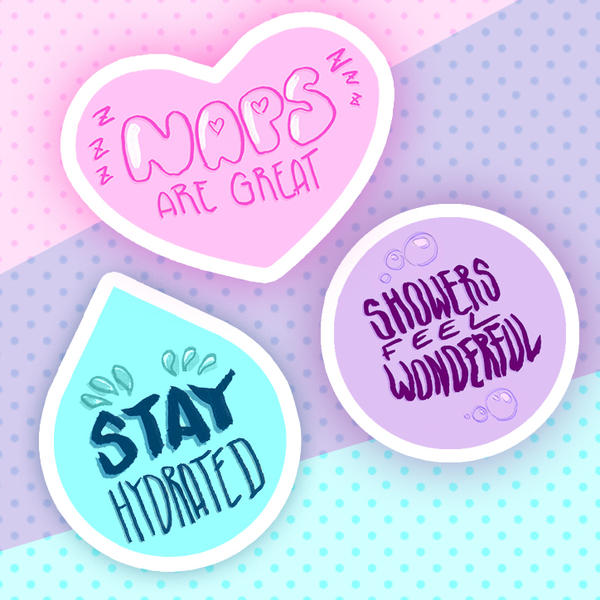 Turn off your phone– It's hard to relax when your phone is constantly ringing with notifications. I often found myself scrolling on my social media timelines, just to scroll. I wanted to pass my time in a more productive way, so I've decided to put a limit on the amount of time I use my phone.
Have Hobbies- Whether it's reading a book, or scrapbooking, remembering to do what you love is very important. For me it's taking a warm bath, and reading the latest issue of Cosmopolitan magazine.
Try something new- It can be exciting when trying a new activity, or visiting an unknown place. Getting out your daily routine can have you feeling refreshed.